After three months of data collection and with over 2000 survey interviews done in 148 towns and villages, Serbia has successfully completed the most important stage within the European Social Survey's 9th round. This is methodologically and theoretically the most comprehensive international comparative study, and Serbia took part for the first time now, thus allowing our country to obtain an extremely valuable dataset on many aspects of social life, comparable to other European countries. The national research consortium, consisting of several academic institutions coordinated by the Institute for Sociological Research, together with over 150 fieldwork assistants, has managed to fulfill the demanding procedures of data collection, and moreover, to be among the first countries to have finished fieldwork, put the database together and submitted it for further processing.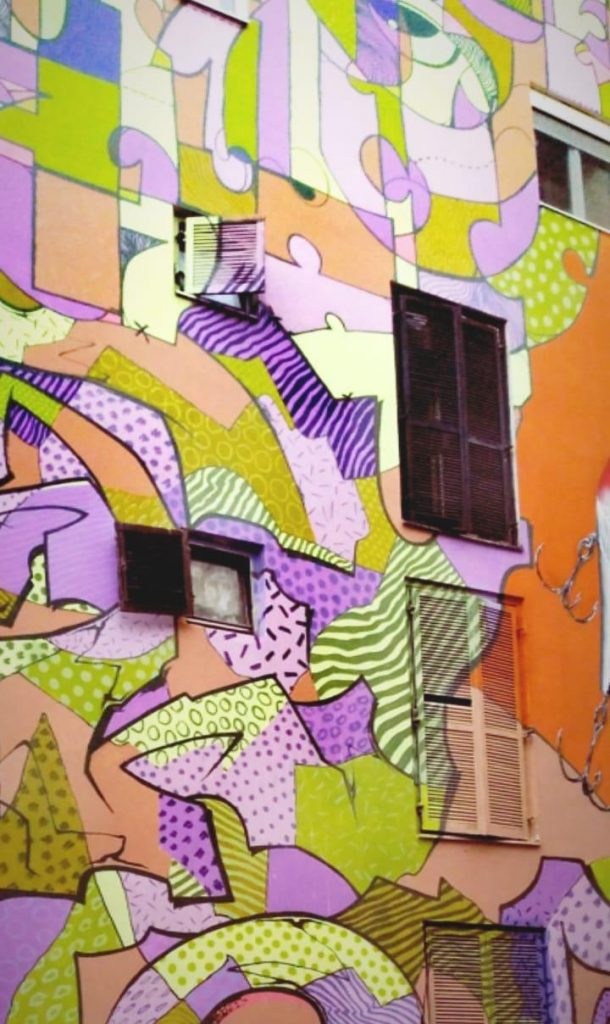 A whole set of preparatory activities that the National Team engaged in prior to the launch of data collection yielded evident positive results during fieldwork, particularly in achieving a high response rate. The fieldwork met the expected projections of the National Team, in terms of response and refusal rates, displaying generally speaking a satisfactory dynamic for such a demanding study as ESS. If the fieldwork period is taken as a whole, the overall nationwide response rate was about 70 percent, which means that more than two-thirds of contacted households from the sample accepted to take part in the survey. These trends are an effect of intense communication between coordinators and interviewers, made very much easier by the fieldwork monitoring system which enabled rapid and precise insight into how the fieldwork unfolded, as well as a more rigorous control of the data collection process. These options were opened up by the use and testing of the Field Monitoring System. Even though this was Serbia's first time in the ESS, the ESS-ERIC management in London recognized previous research experience and capacities of the Institute, so that our country was among just four European countries which were given the chance to use this system. Hence the National Team could engage in intense monitoring of fieldwork, which also made it easier to exert strict control over interviewing and contacting respondents, and so to preclude all possible deviations.
This pioneering implementation of the European Social Survey in Serbia is bound to have an immense effect, through enhancing the prestige of social sciences and scientists, making research procedures more sophisticated and developing methodological standards and practices, as well as, no less importantly, through creating an evidence database which will be used for further analyses of social life in Serbia today. Not only that participation in the ESS resulted in Serbian data being included among those collected at the same time in most European countries, but there are multiple benefits also for the Serbian research community. Above all, these are reflected in the setting up of the national research consortium and establishing cooperation among the relevant social science institutions and researchers in Serbia, which so far has not always been the case. In terms of scientific and technical infrastructure, the participation in the ESS has helped to upgrade significantly the technical capacities, together with principles and standards applied during data collection.
At this moment, the data are being anonymized, and after this is done, the entire database will be available from October 2019 on. For more information on European Social Survey in Serbia please visit ess.rs.