It was in the period of 27 – 29. March.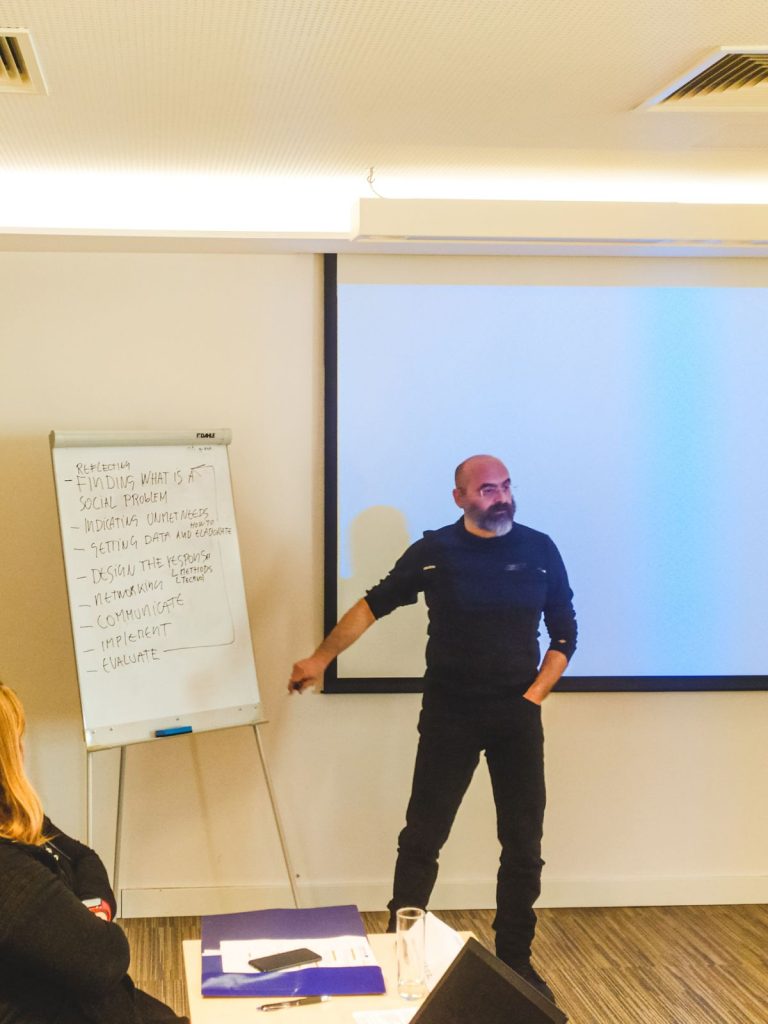 Partners are invited to present the preliminary results of the assessment on masters and education offer on Social Innovation in their countries. We are working on structuring a new Master on Social Innovation, thinking about lots of different activities: webinars, summer schools and much more.
The first Study visit in Zagreb was full of ideas.
Some first results of the meeting:
– The Master would invite different figures – academic and professional – who are interested in social innovation, especially PhDs, practitioners, policy makers, public officials and Third Sector Organizations, SMEs stakeholders.
– The topic of social innovation will be explored from different perspectives, to understand its role within social practices.
Participants:
Alma Mater Studiorum – Università di Bologna | Hellenic Open University | University of Zagreb/Sveučiliste u Zagrebu | ZRS Koper – Institute for Social Studies | Università Iuav di Venezia | University of Belgrade | Università di Tirana | AICCON | UniAdrion Association of the Universities of the Adriatic-Ionian region