CSIT UNIÓN PROFESIONAL, representing Spain, together with theUniversities of Belgrade (Serbia), Thessaly (Greece), Lisbon Nova (Portugal), Saints Cyril and Marcellus (North Macedonia) and the Institute of Public Affairs of Poland, held a meeting in Belgrade (Serbia) on October 25, within the framework of the Project, financed with funds from the European Union, MOBILEurope, which analyzes how the Collective Bargaining for mobile workers (border, temporary and migrant) in Europe during the COVID-19 pandemic.
The MOBILEurope Project is based on the fundamental principle of the Treaty on the Functioning of the EU (TFEU) on the free movement of workers which, as a fundamental right, includes the right of movement and residence of the worker, the right of entry and residence of members of the family and the right to work in another Member State; all accompanied by some restrictions.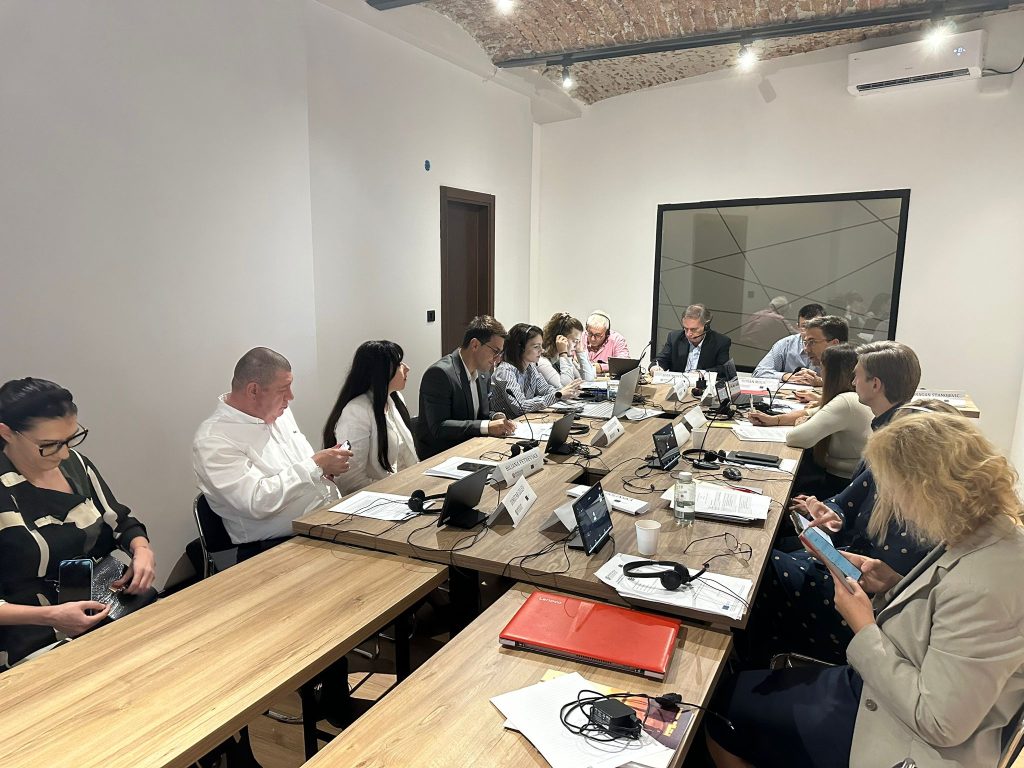 In this context, the project partners have shared the national analyzes carried out on aspects such as Labor Relations at the level of the EU and the candidate States, identifying convergences and differences between these Labor Relations systems that allow the attention of mobile workers in their destination countries; the impact of social dialogue and collective bargaining during the COVID-19 pandemic; or the identification of the most notable impacts of the health crisis on mobile workers in terms of employment, working conditions and social protection.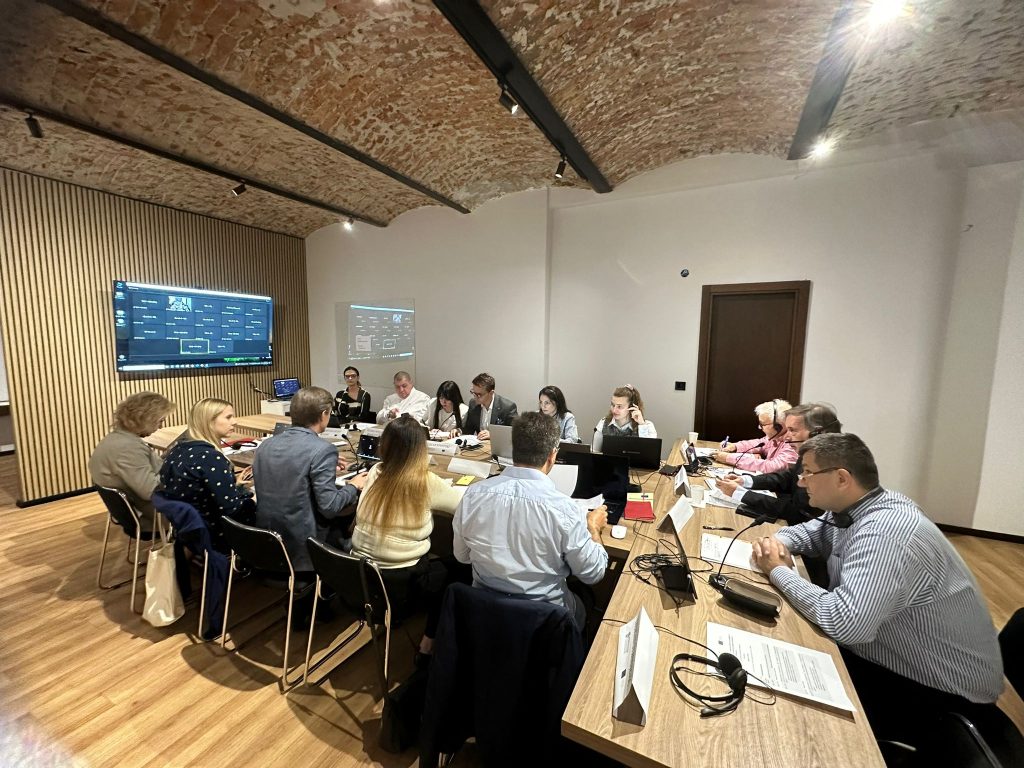 The experts from each country represented in the Project have been able to present a first phase of analysis on the aforementioned topics, carried out through a desktop search and the analysis of online surveys collected during the first half of the year. This research phase will be followed by a second stage in which it will be delved deeper, through interviews with employers, public institutions and union representatives.
The first part of the investigation has produced some preliminary conclusions such as:
The difficulties encountered in involving mobile workers in this study, due to the existence of language barriers or the absence of contractual regulations.
The absence of previous studies on the topic being analyzed, which makes the project a "pioneer" on this subject.
The enormous differences that exist between the project's partner countries in matters related to both the employment conditions of mobile workers and the existence of specific regulations or the absence of implementation of community regulations on the participation of these workers in their places of work. work or collective bargaining to establish decent and guaranteeing employment conditions.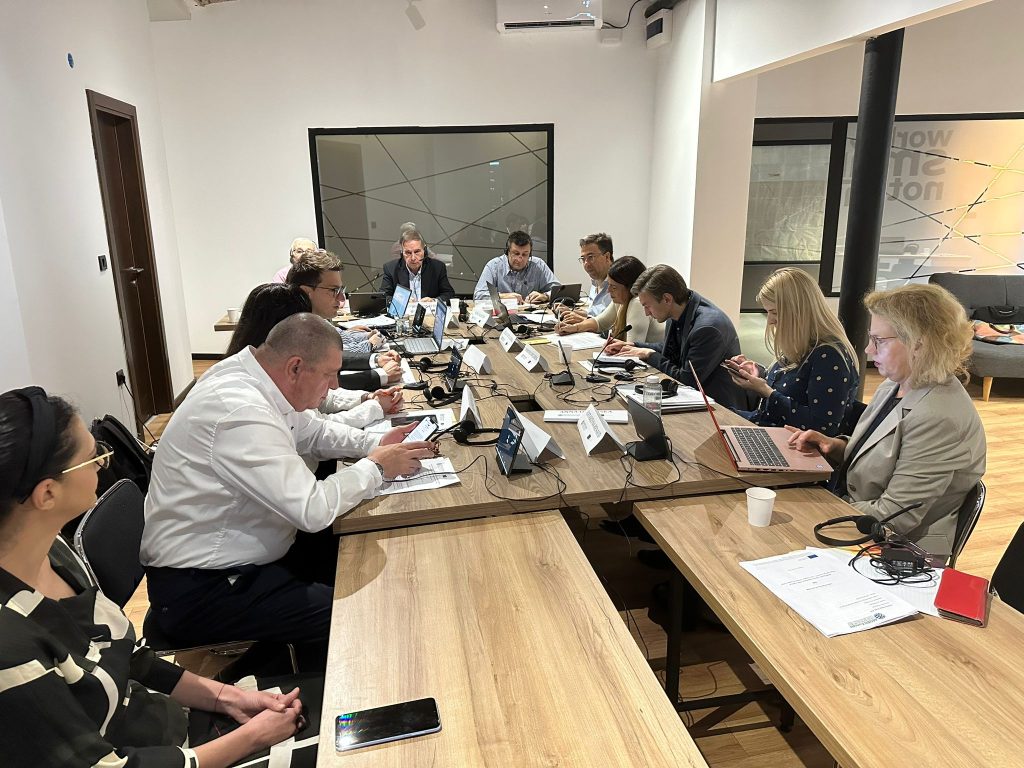 This second phase of interviews, which will last until the end of January 2024, aims to obtain information and draw conclusions on the cooperation methods of the social partners and the challenges at national and EU level to guarantee the social and economic rights of mobile workers; and establish exchange of information and experiences between partners, to " provide recommendations and conclusions to improve theory and practice on worker mobility in Europe ".